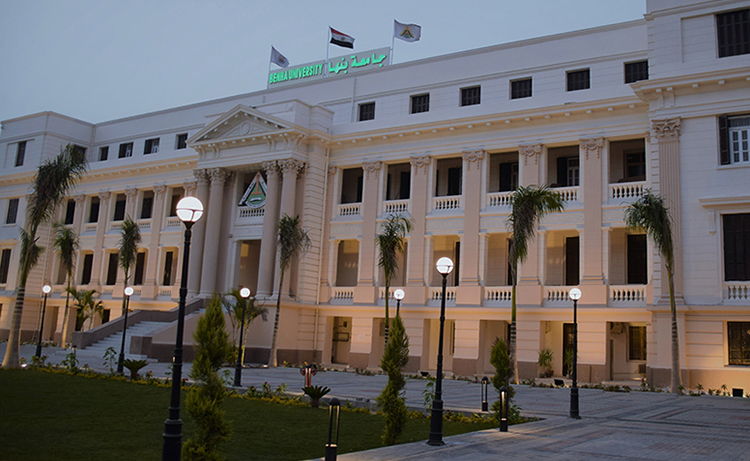 Incubator of Design & Manufacturing of Medical & Laboratory Devices BU & ASRT
Your way startup your own enterprise ... together we will be stronger
Golas
Spread the culture of entrepreneurship among young graduates of Medical/Mechatronics Engineering Depts - BFE - BU and entrepreneurs in Egypt.
Serving civil society by creating job opportunities and providing high quality local products.
Team
Once your medical issue has been assessed we will do our best to find the most appropriate treatment.
more...
Vision
A premium incubator to generate and support innovative ideas in the field of manufacturing medical and laboratory devices locally and regionally.
Mission
Supporting entrepreneurial ideas and young entrepreneurs in the field of manufacturing medical and laboratory devices at the scientific, technical, and marketing levelsthrough professional experts in order to set-up small and medium-sized enterprises.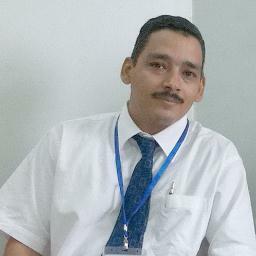 Ayman A Nada
PI : You have an extraordinary team — true professionals and great people! Finally managed to solve my health problems. Keep up the good work!

Khaled El-Sayed
CO - PI : Expert in medical equipments maintenance and manufacturing, implemented in healthcare facility to facilitate the medical services of patient and staff.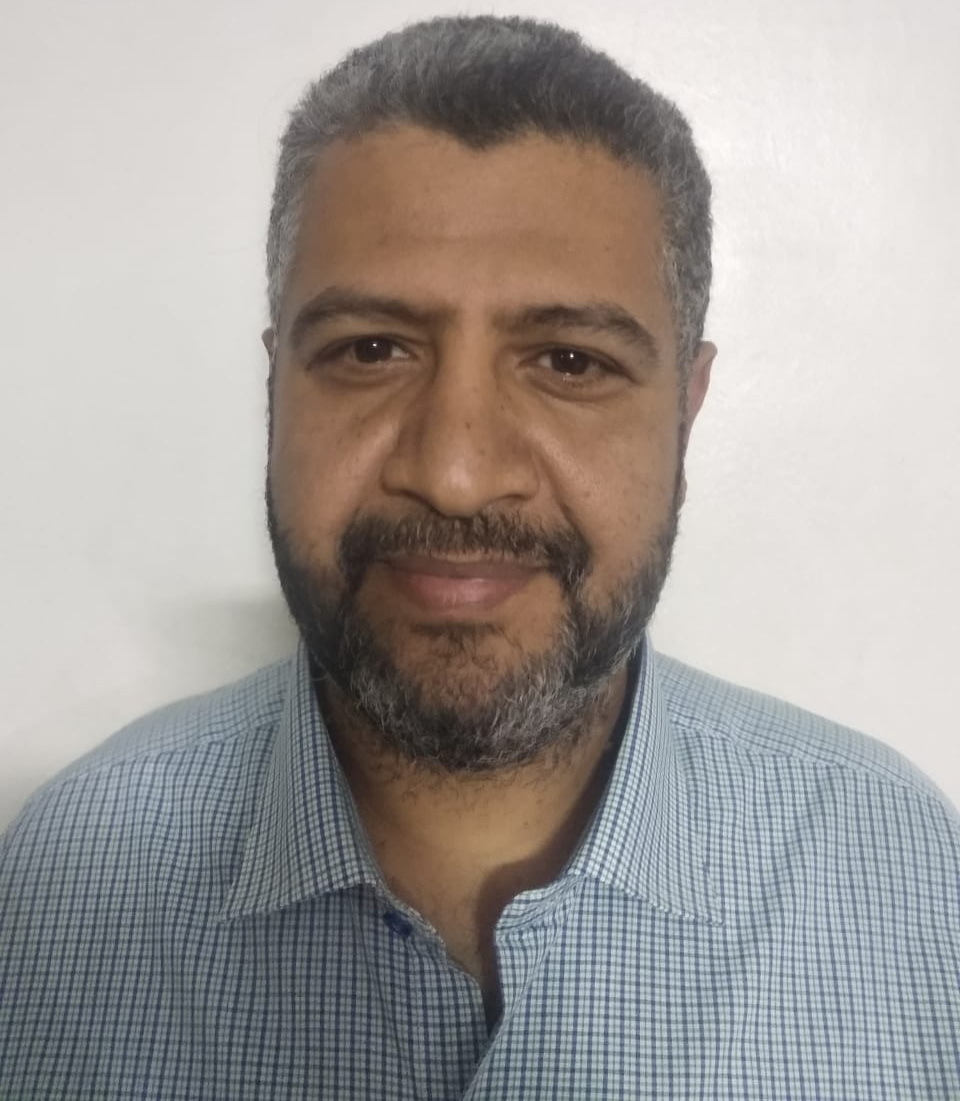 Amr Al-Awamery
Entrepreneurship trainer, Mentor for many startups currently is an assistant professor in communication engineering and have many practical scientific papers in the field.