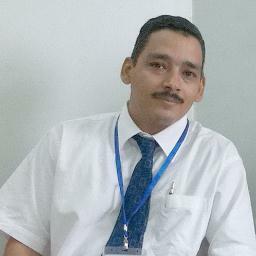 Ayman A Nada
Professor
Dr. Ayman Nada, Former Principal Investigator of MEDTECH, currently is the acting head of Mechanical Engineering department. He is the founder of FABLAB-Jazan, the largest FABLAB in southern KSA. He was a scientific member in the Innovation and Entrepreneurship Unit, Jazan Universityfrom 2008-2018. He attended many courses during his stay in KSA in talent, creativity and critical thinking by Johns Hopkins University. He also has earned a MircoMaster program certified in managing technology & Innovation from RWTH Aachen University - Germany. Dr. Nada has many international publications in mechatronic and multibody systems design and synthesis, and control engineering.
Nader Mansour
Associate professor
Dr Nader Mansour is the current principal investigator of MedTech Incubator. He is currently an associate professor in Mechatronics Engineering. He has received his PhD from Egypt-Japan university of Science and Technology (EJUST) in 2015. He has conducted post-doc research in South Korea and published many international publications in the field of bio-inspired soft robotics. His research interests include fields of soft robotics, mechatronics, and intelligent control systems. He is also a reviewer for multiple international journals and attended several international conferences in the field of mechatronics and robotics engineering.

Khaled El-Sayed
Assistant Professor
Dr. Khaled El-Sayed is presently an assistant professor of Biomedical Engineering at Benha Faculty of Engineering. He is a Medical planning consultant, has participated and supervised more than hundred and fifty hospitals in all different phases. Dr. El-Sayed gave three special sessions for hospital design and medical planning in International conferences. He has participated in many medical equipment manufacture processes which implemented in healthcare facility to facilitate the medical services of patient and staff. Dr. El-Sayed has developed many medical equipment to be hi-tech. His research interests include Bioinformatics, Hospital design and Medical planning and multi-dimensional signal processing for biomedical applications such as Brain-Computer Interface.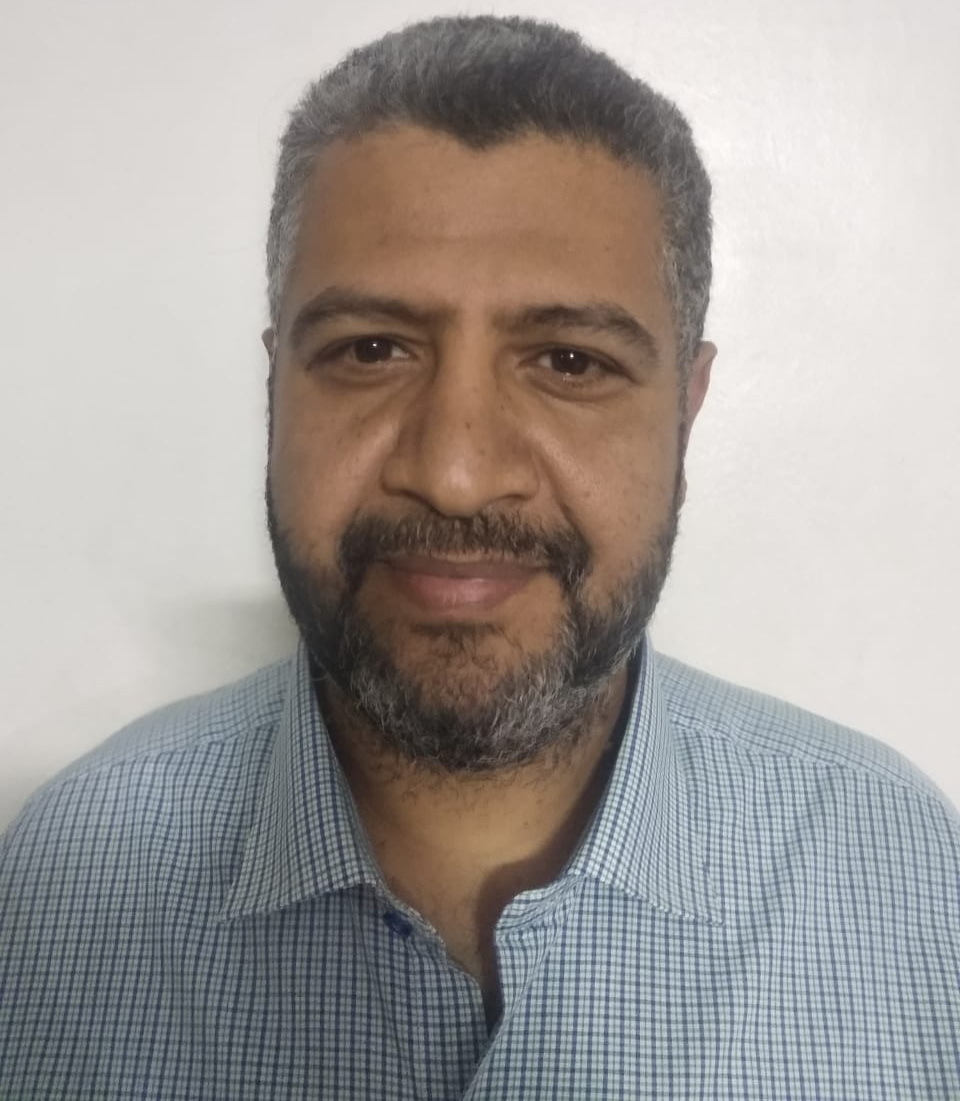 Amr Al-Awamery
Assistant Professor
Dr. Amr Al-Awamery is the founder of IEEE&Iclub student branches at Benha Faculty of Engineering, many teams under his supervision got a national/international prizes. He is a certified Entrepreneurship trainer,Mentor for many startups currently is an assistant professor in communication engineering and have many practical scientific papers in the field, with +20 years experience in industry and research and development in Embedded systems and IoT fields. Among Benha Faculty of Engineering staff certified trainers and Mentors in design thinking, Innovation management, human centered design, Business planning and project management. In the last years more than ten projects got funded by different partners and sponsors such as Schneider Electric, Egyptian Space Agency, ASRT, Mentor Graphics and others. Our faculty has won grants from different entities such as STDF, ERASMUS, etc.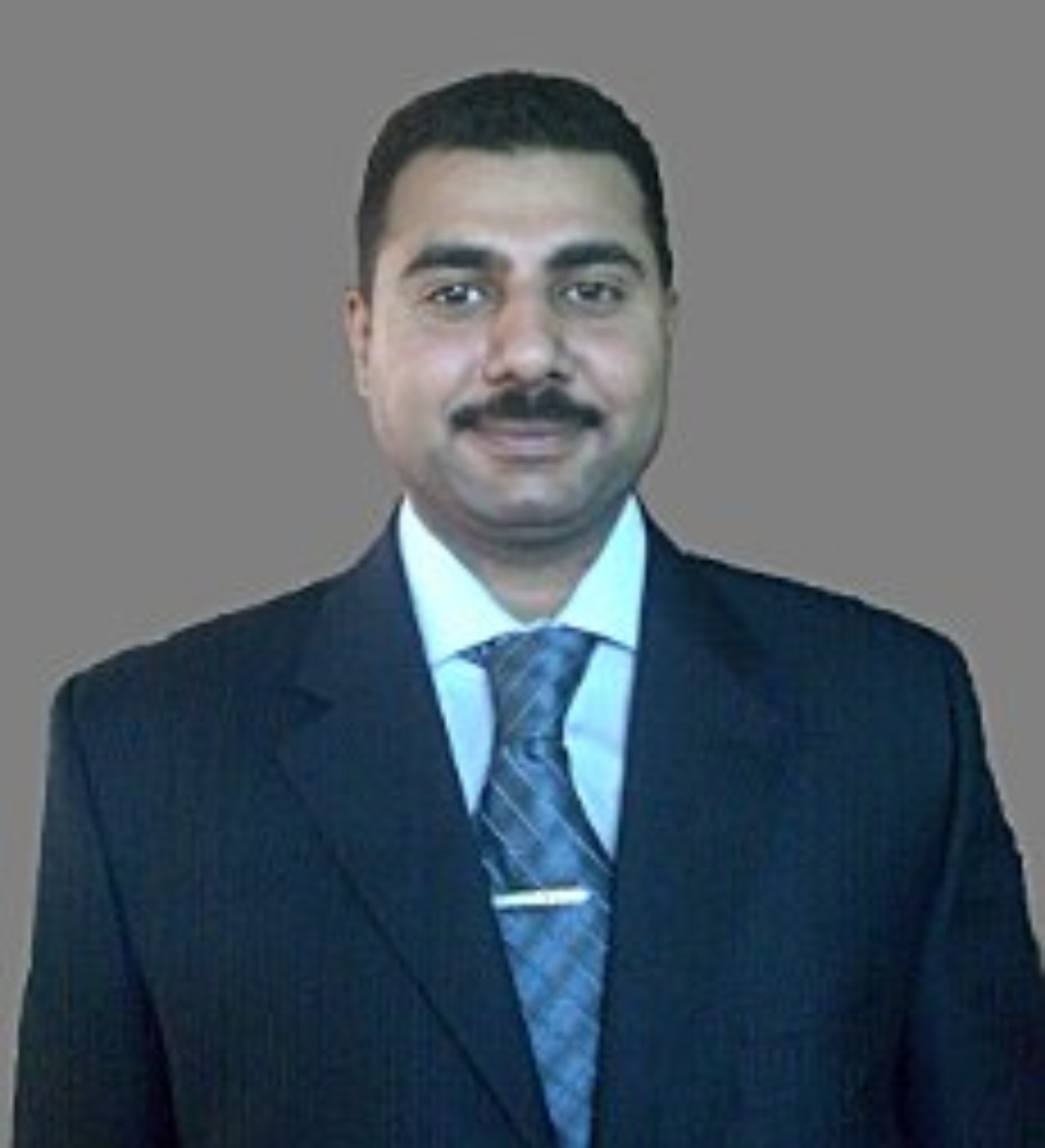 Wael A. Mohamed
Associate Professor
Wael A. Mohamed received his Ph.D. in 2010 from Cairo University - Biomedical Engineering. His experience and research interests involve signal and image processing, deep learning, fusion algorithms, bio-instrumentation. He won the prize of the best research from Association of Egyptian Scientists in Canada and America in 2009.He is currently the coordinator of the Electromechanical Engineering Program. He is an active member Engineering consultation unitin Benha Faculty of Engineering.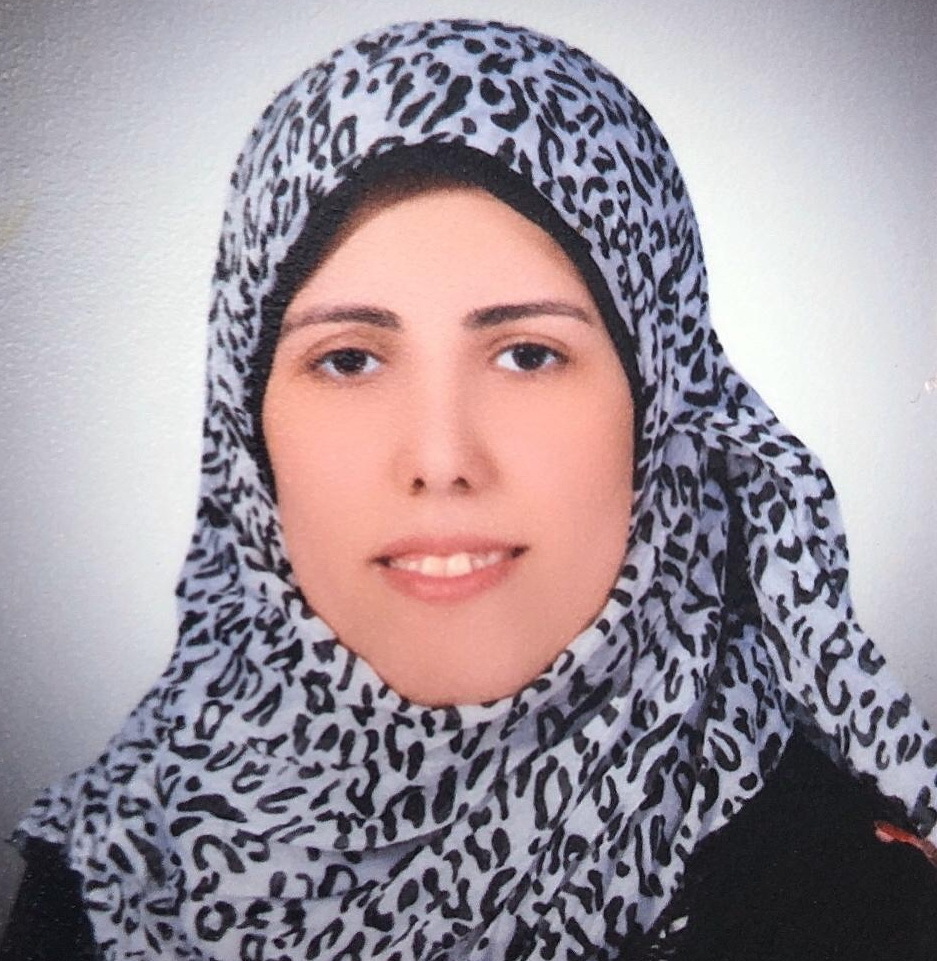 Marwa Elmenyawi
Assistant Professor
Marwa Elmenyawi received her Ph.D. in electronics and communications engineering from Ain Shams University, Egypt. She was appointed as assistant professor in the Electrical Engineering Department of Benha Faculty of Engineering, Benha University. Her research interests and publications span a relatively good spectrum that includes hardware description languages, programming languages, Embedded Systems, Image processing, Computer Architecture, and artificial intelligence.She supervised two funded projects in the field of embedded systems: the first one's sponsor is ASRT and won a prize from ASRT at 6th Cairo International Exhibition of Innovation while the second one 's sponsor is mentor graphics company.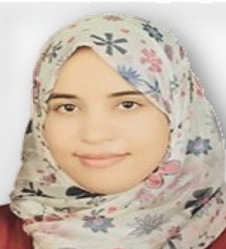 Manar Lashin
Assistant Professor
Manar Lashin, Ph.D., September 2017 in Mechatronics and she is working in Benha Faculty of Engineering as an assistant professor. Her research interests include robotics dynamics/ modeling, robust and optimal control.Dr. Lashin is deputy director of Innovation and Entrepreneurship Center (IEC) at Benha university. Dr. Lashin is the director of Benha university patent office-focal point. She is currently, a certified TOT at the Egyptian Patent Office (EPO) for Legal and technical procedures for obtaining patent. Also, she is a TOT under accreditation with the International Labor Organization (ILO). Dr. Manar is the director of Intellectual Property and Patent Office in TICO- Benha.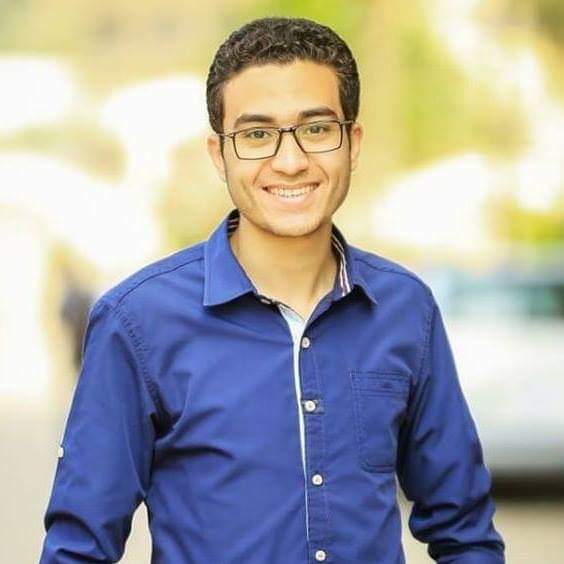 Ayman Said
Engineer
- Mechatronics Engineer - Works as Demonstrator and Teaching Assistant in the Mechanical Engineering Dept. Benha Faculty of Engineering.
- Applied as trainer in Toshiba, military factory, SKODA maintenance in 2017.
- Graduated in 2018 and registered as MSc. student since 2020 in Mechatronics Program.
- Interested in robotics , machine learning and deep learning
Rewida Mohamed
Engineer
Mechatronics Engineer - Demonstrator and teaching assistant in the Mechanical Engineering Dept. Benha Faculty of Engineering. Graduated in 2019 and registered as MSc. student since 2021 in Mechatronic Program. She has always been interested in making things work on their own, so she find making intelligent Robots is very fascinating. Her recent research focuses on the field of Dynamics, Robotics, Identification, Optimization and machine learning techniques. Also she is passionate about her research because it can be applied to a wide range of different areas. This gives her opportunities to deal with people from very different backgrounds, which in fact is what she find most enriching and rewarding about her work.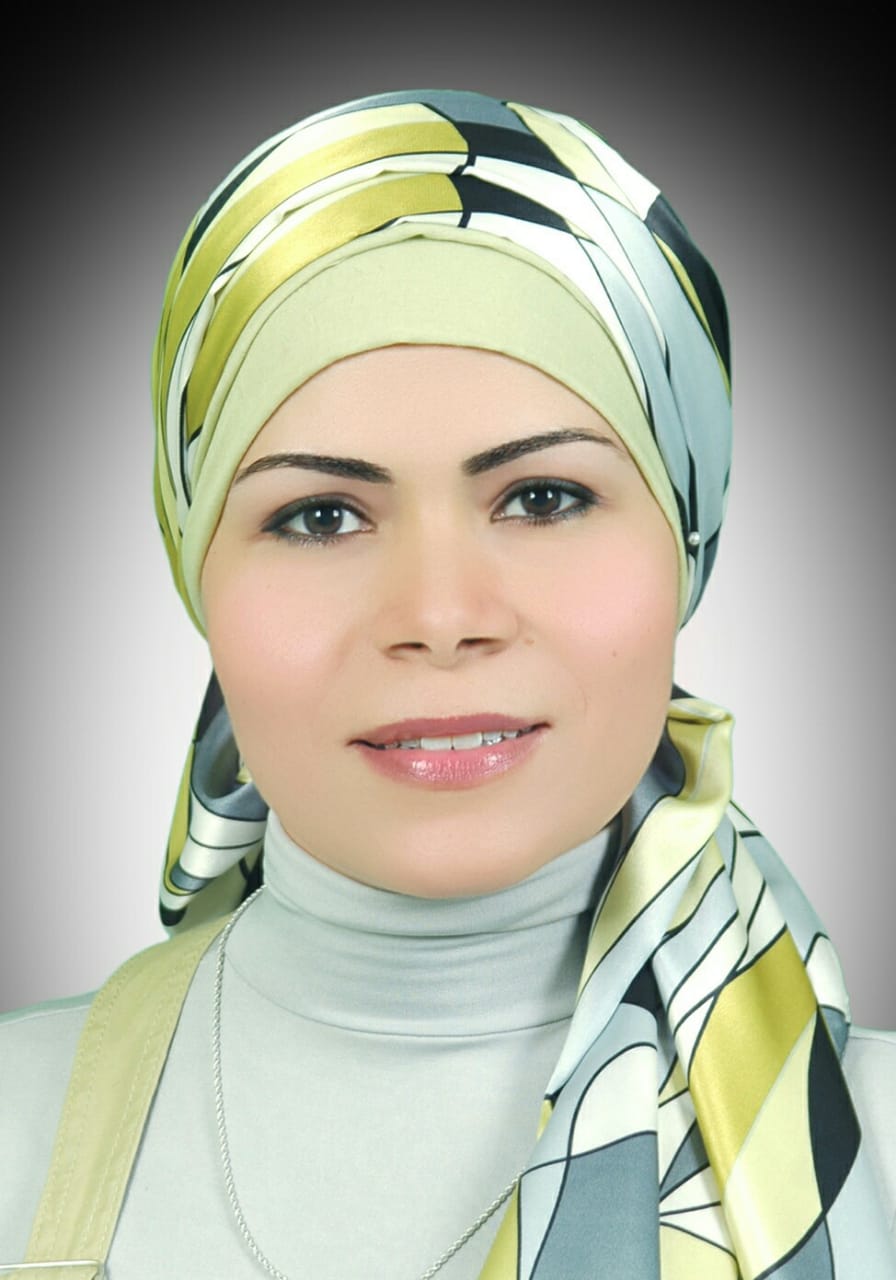 Heba Okasha
Associate professor
Dr.eng Heba Okasha is presently an associate professor of textile printing at faculty of applied arts- Benha University. She is currently E-CLUB director and member of TICO office at Benha University. Her research interests include (Entrepreneurship & Innovation), Intellectual properties, Textile printing and manufacturing, Lean management, 5s, Visual Management. Her PhD in textile printing designing according to international fashion trends, she participated in more than (150) exhibitions and events (Local & International), she has both academic & applied experience in her specific field and she worked as consultant to many grand companies. She participated in more than (25) local & international conferences. She organized a lot of workshops, Lectures, events, and Seminars.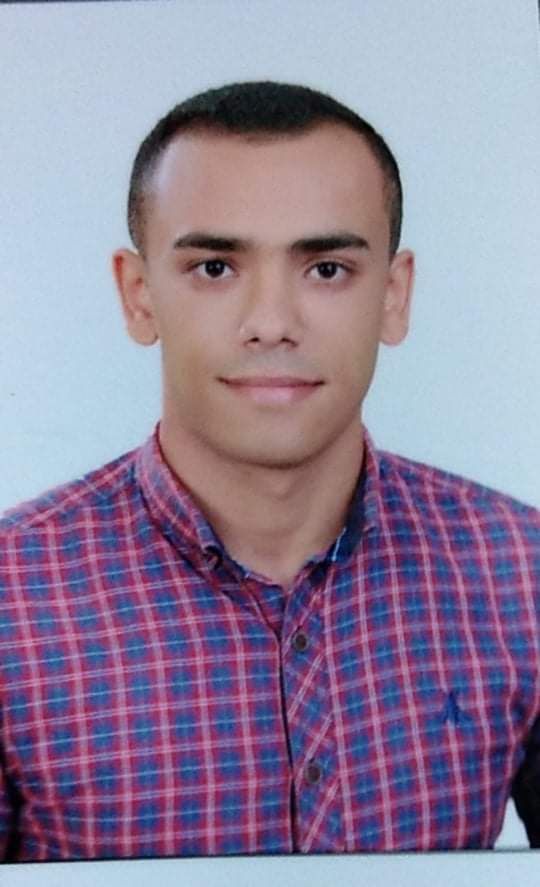 Ebrahim Abdul Hadi
Demonstrator
Mechatronics Engineer - Demonstrator and teaching assistant in the Mechanical Engineering Dept. Benha Faculty of Engineering. Graduated in 2020 and registered as MSc. student since 2021 in Mechatronic Program. He is interested in the field of Multibody dynamics, Robotics and Control Engineering.